'Where have I been the last few weeks?' I hear you ask. Nowhere too exciting, but it seems that I have forgotten to update this lovely little blog.
Here is my life in pretty instagram photos:
Bits and pieces of my room.
Tree lined streets from a recent trip to Brisbane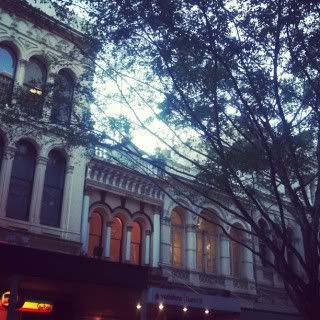 Queen St Mall in Brisbane
Photobooth fun with my lovely friend Rachel.
Scented nailpolish & a day at the beach.